said I wasn't a huge fan
of Angry Birds, but I respect it as a popular game, and I just found this this morning, so this was worthy of a post.
Also, while I am on the topic of Angry Birds, if you use Chrome, (like I am now), you can download an app for Chrome that is Angry Birds! Here that is right
here
! So that's it for now.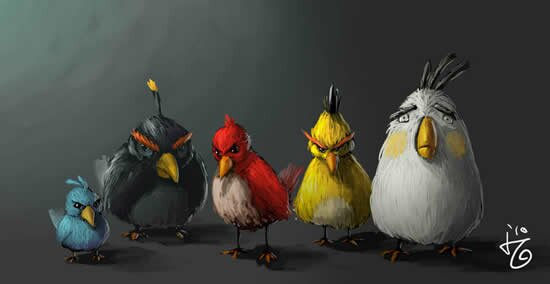 Personally, I don't see what the deal is. Pigs are really pretty cool. Maybe it's the fact that they're green.

Well I